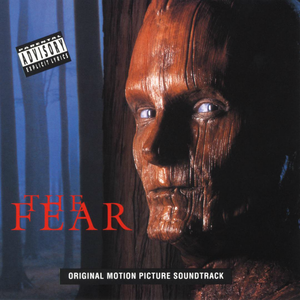 There's no doubt that the Flatlinerz have a long history that dates back to the early 90's of Hip-Hop music. With their 1994 debut album U.S.A.  (Under Satans Authority) getting mixed reviews for the time, it landed the Flatlinerz in the middle of the explosion of Gangster Rap while labeling their own sound branding it Horrorcore. The Flatlinerz were still a part of some iconic moments in the history of Hip Hop. Whether it be touring with Notorious BIG, Method Man, or Redman, to the many collaboration projects they were featured on, these guys never got the credit they truly deserved over the early years of their music careers. 
And in 2018, not much has changed.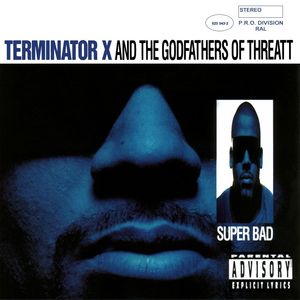 Since their return in 2014, twenty years after the release of U.S.A. they have gone on to release some of the best music of their careers, while working with some of the biggest names in todays underground music circuit. The Flatlinerz 6ix Trilogy was put out over the coarse of 2 years in a release of 3 EP's, to complete the story. All while working with producer greats such as the Snowgoons and Reel Wolf Productions. They even dropped 2 rock remix albums with in house producer F13 (Flatline716). The Flatlinerz continue to be featured on albums with some of the most recognizable names in the underground and have released their own compilation projects completely for free to fans. 
Death Jam Recordings Vol. 1 (a spin on Def Jam) was released on Hallows Eve at midnight 2018. This album features some great MC's from Kung Fu Vampire, Danny Diablo, Ruste Juxx, Insane Poetry, Scum, and Donnie Menace to name a few. This album goes in hard and never let's you up for air right from the intro, to the closing track.  This being the 1st volume, there will be follow up volumes in this series in the coming months.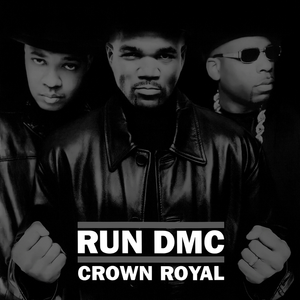 Onto the latest release which just dropped December 18th, 2018 just 1 week prior to Christmas labeled an early Xmas gift to fans, this album is a collection of features over the last 4 years prior to present, with tracks from Sonny Seeza of Onyx, Kool G Rap, Scum, Insane Poetry, Mr. Hyde, Reef Da Lost Cause, Gorilla Voltage, Lex The Hex Master, Alla Xul Elu, Blaze Ya Dead Homie, Fuego Flamez and Myzery among others. The album download also comes with a bonus track entitled "Get Away". 
With 2018 coming to an end, the Flatlinerz are sure to be gearing up for something huge in 2019 as it marks the 25th anniversary of their release Under Satans Authority (U.S.A.) album. And in this day and age, how suiting that these guys would return with a much needed presence in the music industry. 
Cheers from us here at TheFlatLinerZ.com and Cheers to 25 Years of Horrorcore.